GMSD Weekly Roundup
The GMSD Connection: 
A state of the district in less than 3 minutes
With your Superintendent, Jason Manuel
Listen to Inside GMSD , a new podcast for families 
Today, Germantown Municipal Schools launched its first episode of  Inside GMSD.  The podcast will take listeners behind-the-scenes of long range topics or plans.  Lasting about 20 minutes, the podcast is perfect for a drive or a run.
In the first episode learn more about standards-based grading and how the district is planning to roll out in K-5 and outcomes of the 6-12 grading practices focus group.  Special guests include Forest Hill Elementary teacher Courtney Berggren, Houston High Vice Principal Bill Gillespie, Houston High Student Priyanka Phaniraj, and co-hosted by  Missy Abel, the Executive Director of Teaching Learning and Assessment.  
Inside GMSD is available on Spotify or through a web browser.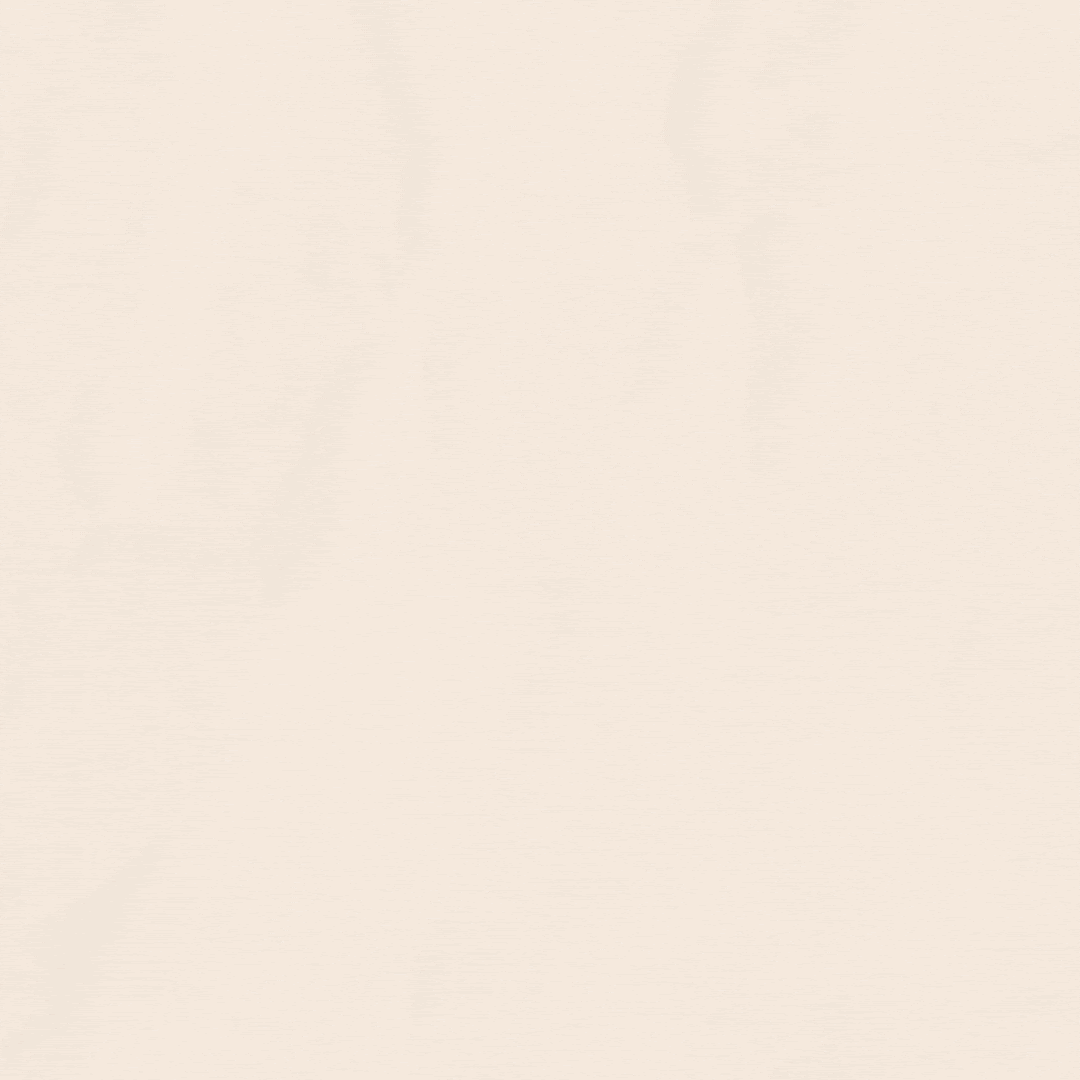 Congratulations to the Riverdale Middle Girls JV Volleyball Team for placing 1st at Regionals. These ladies had tough competition and came out UNDEFEATED in their season!

The HHS Girls Cross Country team placed 1st and the Boys placed 3rd in the Memphis Youth Athletics Meet last weekend.

The Houston Middle/Riverdale School Tennis Teams competed at their state competition last weekend.

We'd also like to congratulate the HHS cast and crew of the student-directed one act plays which were performed over the weekend.  In addition, several students were inducted into the National Honor Thespian Society.

HMS students received a lesson about the American Flag from special guests.  Read more here.

HMS begins a new Walk of Champions tradition--all school sponsored sports that win a state championship will be celebrated! The HMS Soccer Team was the first to be honored.
GMSD Connection Student Reporter, Priyanka Phaniraj, highlights literacy in the district--including checking in with our students about what they are currently reading.  We also check in with Forest Hill and Farmington as they celebrate with book fairs and book character dress up days.  Click here or below to view.  (2.5 minutes)
Featuring: Susan Cheng, Megha Parikh, Kate Phipps, Jack Webb, Aidan Burgess, Lily Brownd, Keeley Tinsley, Elizabeth Adeboie, Lucas Holdford, Sophia Wilnoth, Jonathan McKay, Victoria Britson
The Quarter 1 Parent Workshop was a success!
On Wednesday, parents across the district zoomed in for this year's first virtual parent engagement workshop titled, The Facts: Teen Substance Use and What you can do for your Child , presented by Cole Szabo of Cumberland Heights, TN.  
Did you miss the workshop?  No problem!  The Whole Child Department has posted a recording of the session for parents/caregivers. (See links below)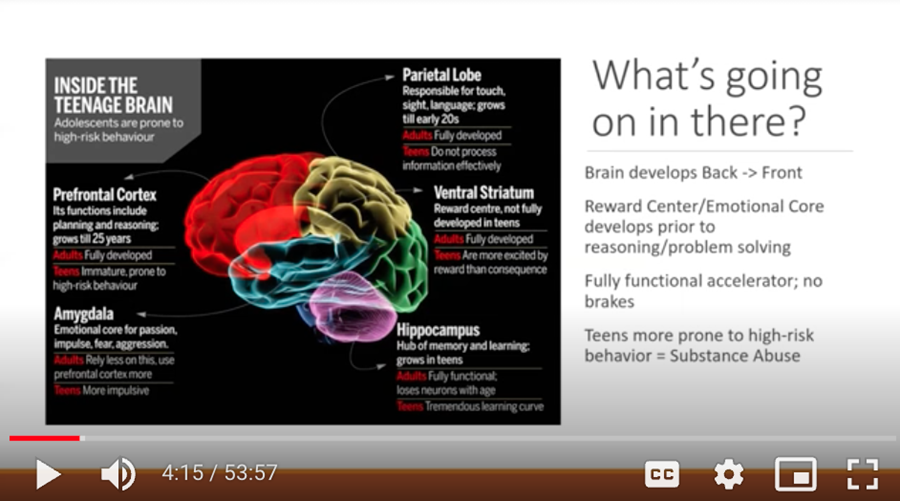 Your guide to family-friendly events for the month of October:
Friday, October 7:  End of the First Quarter
Saturday, October 9:  Watch our HHS visual arts students in action at Paint Memphis 2021 from 12pm-8pm
Monday, October 11-15: Fall Break
Wednesday, October 20: Germantown Board of Education Work Session
Friday, October 22: Forest Hill Elementary's Celebrity vs. Staff/Students Charity Basketball Game (5pm)
Friday, October 22: HHS Varsity Football Game (7pm)
Saturday, October 23:  Haunted Houston at HMS (12pm-6pm)
Tuesday, November 2:  NO SCHOOL FOR STUDENTS (Professional Development Day) 
Looking for an archived GMSD Weekly Roundup?  Click on the date below to expand the newsletter!