Germantown, Tennessee--June 28, 2021--Roya Perkins has been named the new Assistant Principal at Dogwood Elementary School.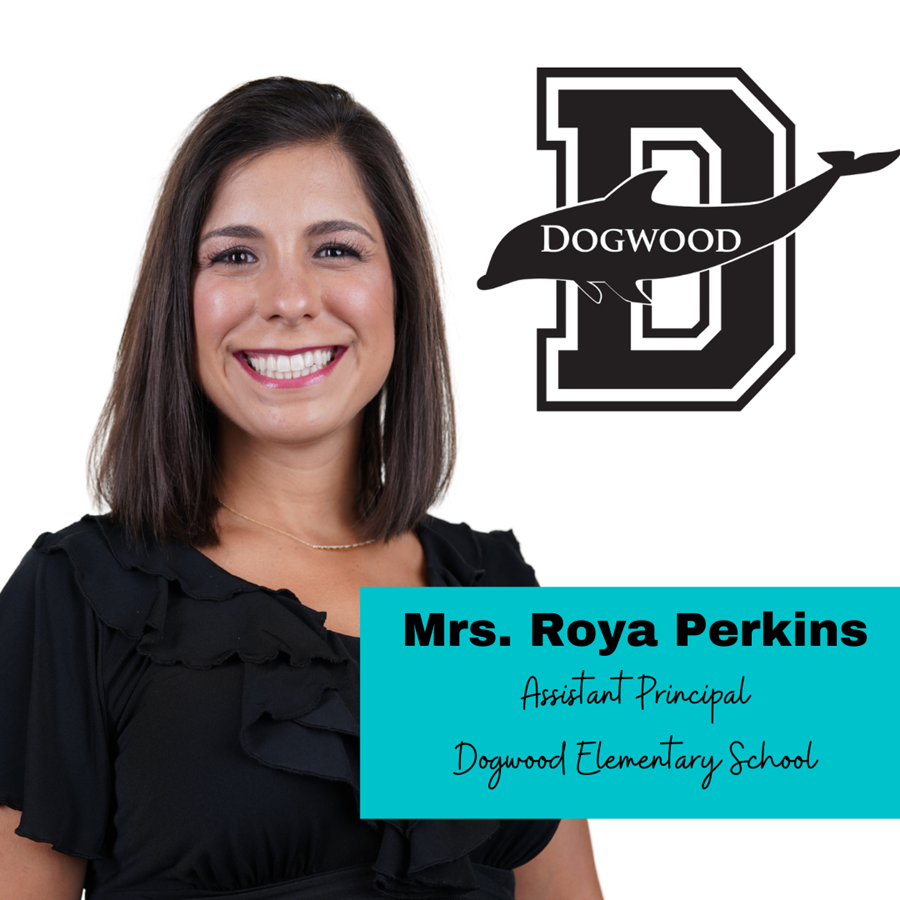 Roya Perkins has been named the new Assistant Principal of Dogwood Elementary School.
Mrs. Roya Perkins began her professional career in legacy Shelby County Schools in 2009 as a Special Education Teacher, co-teaching math at Bolton High School. She transitioned to Houston High School in January 2015 and continued her special education career. Families and students affectionately knew her by "Ms. A." [in reference to her maiden name, Alizadegan].
Mrs. Perkins received her B.S in Teaching All Learners from the University of Memphis in 2009. She obtained her Masters in Education in 2014 from Cumberland University and completed an Administration Licensure program in 2020 at Carson Newman University.
During her time in Germantown Municipal School District, she has shined in several leadership roles such as the HHS department chair, teacher advisory committee, and most recently, the Exceptional Student Education administrative liaison. Mrs. Perkins has a passion for teaching and supporting all students. Her efforts have proved results in leading students to higher achievement regardless of their barriers.
"Dogwood Elementary School is gaining an exceptional new instructional stalwart. Leading others is second nature to Mrs. Perkins. She has a natural connection and the ability to form relationships with her coworkers, students, and families," said Assistant Superintendent Sarah Huffman.
"I am looking forward to the next chapter in my educational career and excited to begin collaborating with the students, the teachers, and the families at Dogwood Elementary School," said Mrs. Roya Perkins.